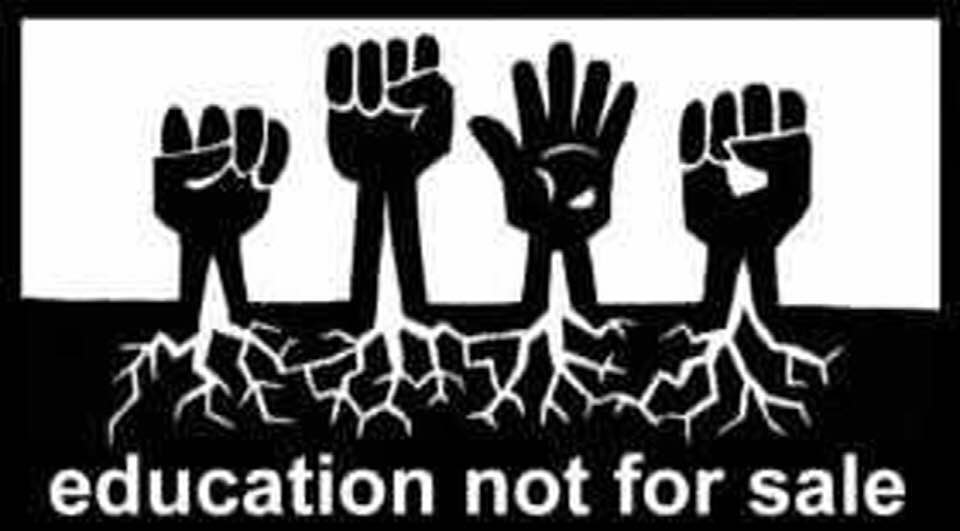 Black folks are needed in politics and the power grabs that are happening in this country continue to be atrocious. Two conclusions that I jump to in reading this news.
NC A&T State University is the largest public HBCU in the nation. Its Political Science Department has existed for about 50 years. They just announced plans to collapse this department into another one. I imagine that move will, in various ways, involve a shift in power and resources. This seems intentionally manipulative to me. Especially in a state that appears to be the testing ground for government to explore how much they can get away with that impacts how society exists… without people noticing.
Derick Smith is a professor of political science and speaks highly of their department, "We've produced a lot of great students. We have a reputation for speaking truth to power, for strong advocacy and social justice. We still get students elected to office. A lot of them go on to law school."
This move by A&T makes me think that those who currently hold power do not want black folks to be educated and wise in areas of political science. They want to disrupt social and educational systems that are addressing poverty, civil rights and civic engagement. It's easy to jump to this conclusion as it follows the trends of US history, so many efforts to limit black folks from having access to education and participation in government.? And so one of my conclusions, black folks are needed in politics (for so many reasons).
. . .
?May we notice what is happening in institutions that shape society. May we shift the quality of leadership that holds power in these institutions. May we see more and more people stepping into this experiment of democracy and discovering if it's possible to create a government that is accountable to serving the public interest of the greatest good.
Thank you Derick Smith for allowing the public to see that this is happening.
Thank you Joy Boothe for drawing my attention to this.
Article about this news
Derick Smith
BREAKING NEWS! After a 50 year history of serving the University, the State, Community and Nation as a highly credible, extremely competent, remarkably active academic department; the Department of Political Science and Criminal Justice at NC A&T State University will be COLLAPSED after this semester.
NC A&T State University, the largest public HBCU in the nation, committed to its "Preeminence 2020" goal of cultivating an environment of high civic engagement is dismantling its POLITICAL SCIENCE department.

The Margaret Spellings, Betsy DeVos, UNC Board of Governors trends continue. Long live the dismantling of the Academy; death to the NC A&T Political Science Department…death to the UNC Poverty Center…death to the UNC Center for Civil Rights…death to the NCCU Center for Civic Engagement…death to the ECU Center for Special Education….DEATH to the ACADEMY!