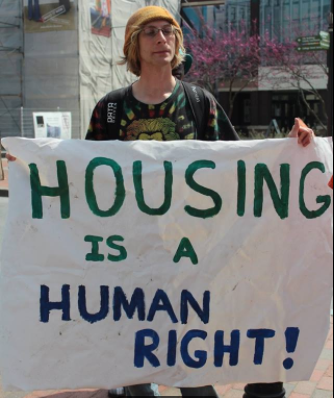 Every single person has gifts to offer. So many people in so many different life circumstances, dedicate their days and nights to giving their gifts and serving a greater good. My heart purrs deeply reading about these folks being honored and recognized for their service and fierce compassion.
"The awards centered on who in the BeLoved group (people who are living on the streets) has really shown leadership qualities and has been working on behalf of the whole community to create change."
So much love and gratitude for BeLoved Asheville and the gracious souls ofAmy Cantrell, Adrienne Sigmon, and Ponkho Bermejo.