by ashley on May 4, 2017 in Asheville, children, Collaboration, community, Education, giving, Innovation, Learning, Mentoring, parents, Social Emotional Wellbeing, Social Impact, Students, Teaching/Teachers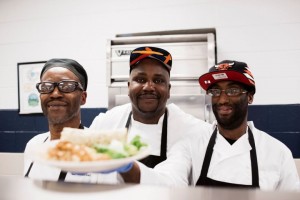 Feed your brain: Homework Diner program offers families dinner and academic support.
Such a beautiful offering and community collaboration. Yes!!
Leave a Reply
What Catches Your Attention?
What I Write About
Recent Comments
History