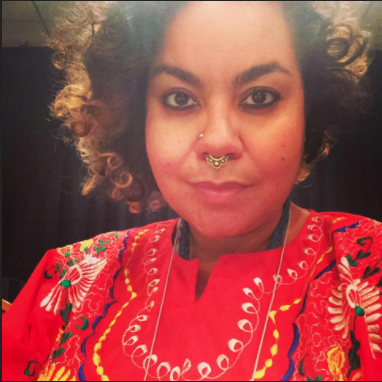 So much goodness in this podcast about Octavia Butler, her books, particularly the Earthseed Series, Emergent Strategy and fierce guidance for liberation movement work. Continued gratitude to Adrienne Maree Brown.
Key Questions in the podcast:
Who was Octavia Butler?
What are the lessons of Acorn, the post-apocalyptic community that was created in Parables?
What does it mean to shape chaos?
How do these books teach us about resilience? survival? Love?
What can people do to practice radical compassion and empathy?
What does it mean to practice humility and create space for everyone when it might also mean that we let in potentially harmful people?