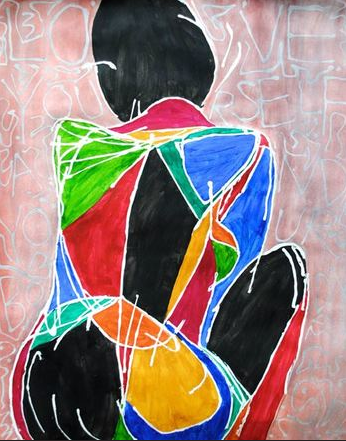 Our youth deserve dignity and respect as they ARE our leaders. The premier issue of the Word on The Street/ La Voz de Los Jovenes teen magazine just came out. I've met some of these youth and they are AMAZING. These are the voices of leadership we need to be listening to NOW. Read. Learn. Share what touches your mind or heart.
This is Asheville.
Our youth deserve dignity and respect and one way we can show that to them is by being real with the conditions they are facing right now, recognizing that some youth do not have access to some opportunities as fairly as others do. We must face how opportunities do or don't prepare youth to navigate the world. We can shift that narrative that is playing out and create a new reality… This is Asheville.
Footage for the film, Beneath the Veneer, a documentary currently in production about opportunity, success and inequity in America?