These times call for creative action and resistance. What's yours to do?
Online Workshop: Click HERE to walk yourself through this workshop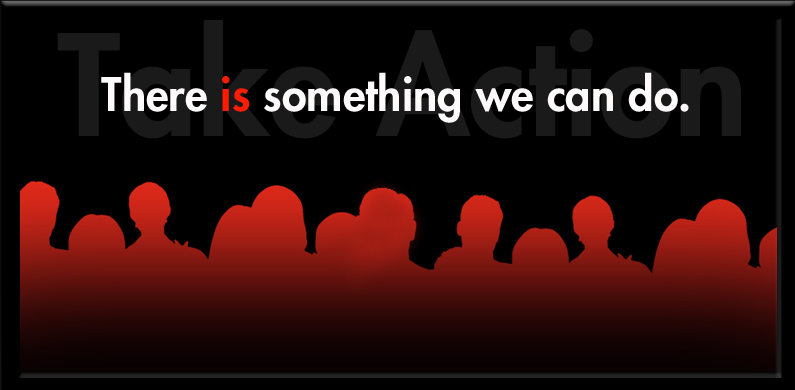 With all that is happening in the world and the United States, I am feeling called to be an active agent in creating the world I want to live in. For me that means actively standing up for freedom, justice, dignity and respect for all. It means resisting forces of power that threaten the civil and human rights of others. It means collaborating with others to create the kind of just societies and communities that my heart knows are possible. It means taking care of myself and my people so that together we can show up for what this moment requires of us.
That said, I can get overwhelmed with all that I think that I should be doing and all that I want to do. What is mine to do? Where do my gifts best lend themselves? What aligns with my values and the ways I believe that change happens?
And so it became clear that I need to create my own personal action plan for this moment in time. For me, action includes direct action, providing services, influencing policy reform, educating myself and others, cultivating and experiencing healing, building relationships, working within existing systems and working to create new systems.
You're invited to join me as we create our personal action and resistance plans to help guide how we stay engaged and stay active. The purpose of a personal plan is to both inform where we invest our time and energy and also to help hold us accountable to what we really care about and want to commit to?
In this online workshop:
You will meet other people who are committed to meaningful action
I will offer an overview of types of actions
We will self-reflect on what areas are most aligned with our personal missions, gifts and talents and what areas we know we want to invest in, even if they are new to us
We will hear input, stories and questions from others
We will learn from each other's action ideas
BONUS: You can share your action plan after the workshop with others
There is a suggested donation of $10-$40 to participate. It is truly a donation so don't let money keep you from joining with others to get clear about your action plan. And if money is fluid in your life, please consider donating extra. At least 20% of donations received will be contributed to the Center for Participatory Change, an Asheville-based organization that is led by women of color and has been supporting grassroots efforts and doing movement-building and resistance work for years. If participants are generous in their donations for the workshop, more than 20% will be contributed to CPC.
Click here to walk yourself through this workshop via a podcast and slideshow. Click here to let me know that you are interested in a future live workshop or to offer feedback of a different workshop or conversation you'd like for me to offer.

What Participants in the Workshop Have to Say:
Self-Guided Participant:
"I'm in the trenches here doing the work and this was so good to hear. It came at just the right time. We are struggling hard with divisiveness among liberals, activists, advocates, service providers, politicians, etc…I loved this. Thanks."  ~ Sarah Nuñez, Louisville, KY
Live Online Participant:

"This was excellent and very grounding for me in the personal, professional and political aspects of my life. I appreciated the clear intention setting at the beginning which helped to clarify the time and space. I liked the concepts that were shared as it helped provide scaffolding and anchoring about how to think about action. I liked the balance of personal reflection time and sharing time." ~ Workshop participant from Oakland, CA