Archive | civil rights
RSS feed for this section
by ashley on December 8, 2017 in Activism, Artists, authors, change, civil rights, Decolonizing, Humans, Identity, Queering, Social Impact, stories, Teaching/Teachers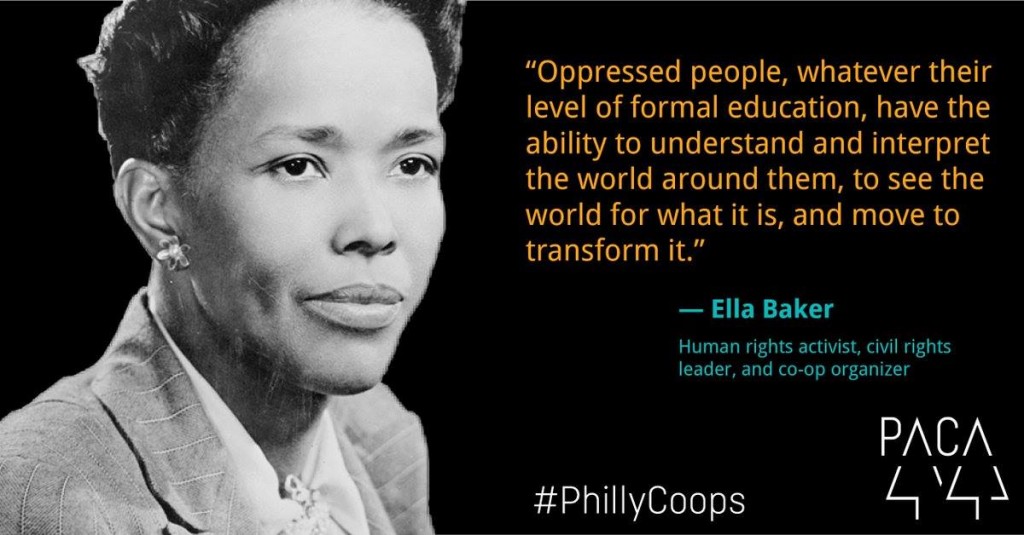 Who are the people whose ideas you are listening to? Whose leadership are you following or respecting? Are you making efforts to seek out and learn from the perspectives and insights of people who have been oppressed (for generations)? If not, PLEASE DO. Your life will be better and collectively we'll be one step closer to a better life for all of us.
Not sure who to learn from? Here's a list of 50 impactful creators, artists, and activists whose imaginations extend beyond normalizing and affirming the same mainstream messages, folks who have taken risks and are pushing us closer to democracy being a practice not a hope, and racial inclusion being a basic starting point instead of a goal. Google any of them and find some media to consume. Let it touch your heart and activate your spirit.
What Catches Your Attention?
What I Write About
Recent Comments
History